2022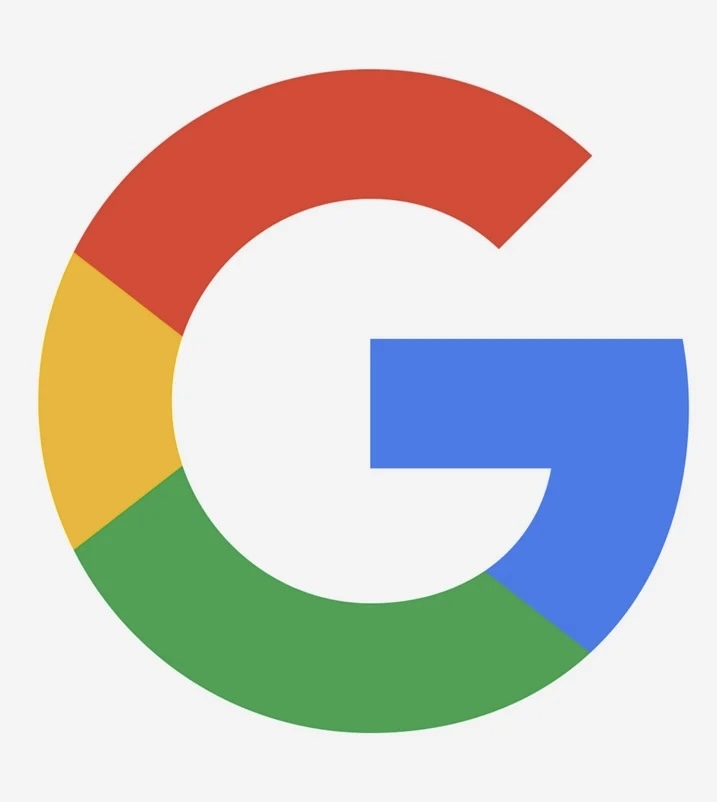 I am a Senior Research Manager at Google creating a new generation of Immersive tech. I lead the BIRD lab, and the AI Mediated Experiences teams inside the AR org. The BIRD + AIM together create blended interactions in XR, that perhaps aim to bring more of the real into the virtual and bridge better 2D and 3D. BIRD explores multi-device and multi-modal futures; and AIM focuses on ML enabled novel experiences, diffusion models etc. From foundational work to full products. We prototype fast, we demo and we change the outlook of the future.


2015 - 2016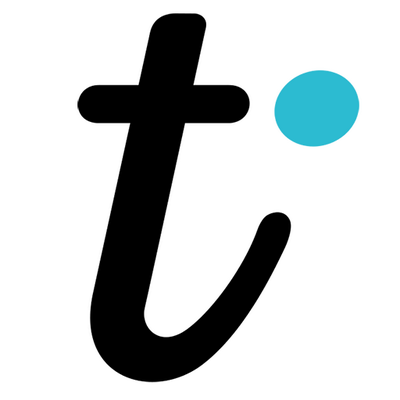 I joined the start-up world as a Senior Research Scientist, and built mathematical models to create reputation standards at
Traity
. A Start-up with $4.7 million series A round and over 4.5M users. Alumni of Silicon Valley 500 Startups and Seedcamp.
2014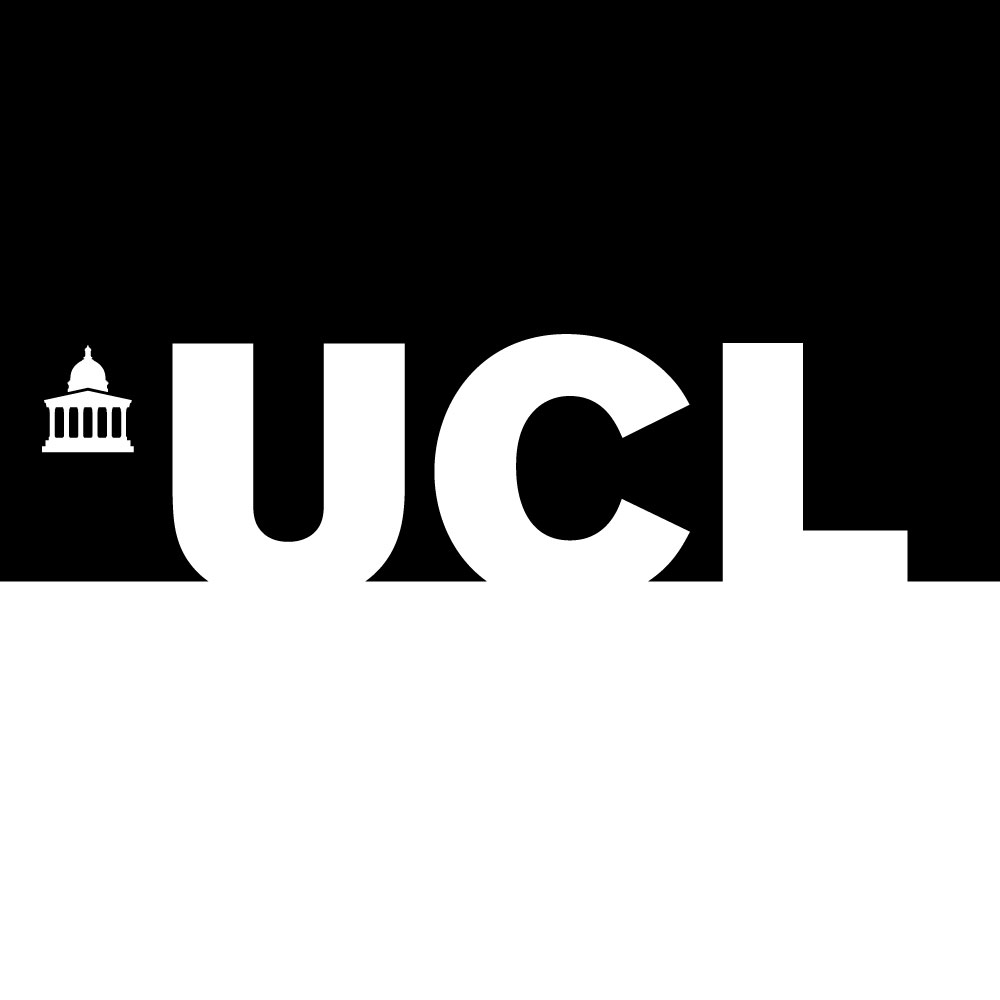 Postdoctorate at the Virtual Environments and Computer Graphics group, in the University College London supported by an UK ESRC grant (Reference ESL0031041). Reproduced a Virtual Milgram experiment to explore the banality of evil: a new understanding of conformity and atrocity inside Immersive Virtual Reality (CAVE). Would people obey to authority and electroshock an avatar (
Scientific American
).
2008 - 2014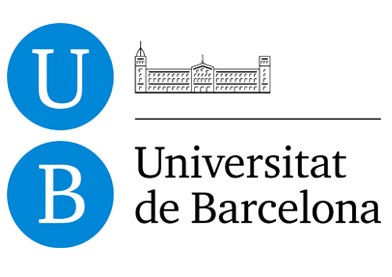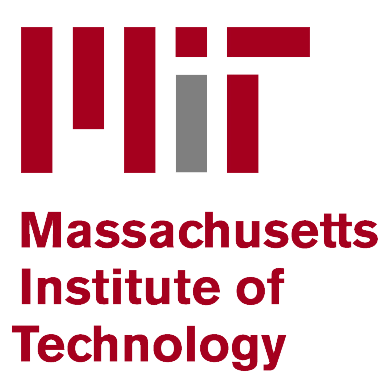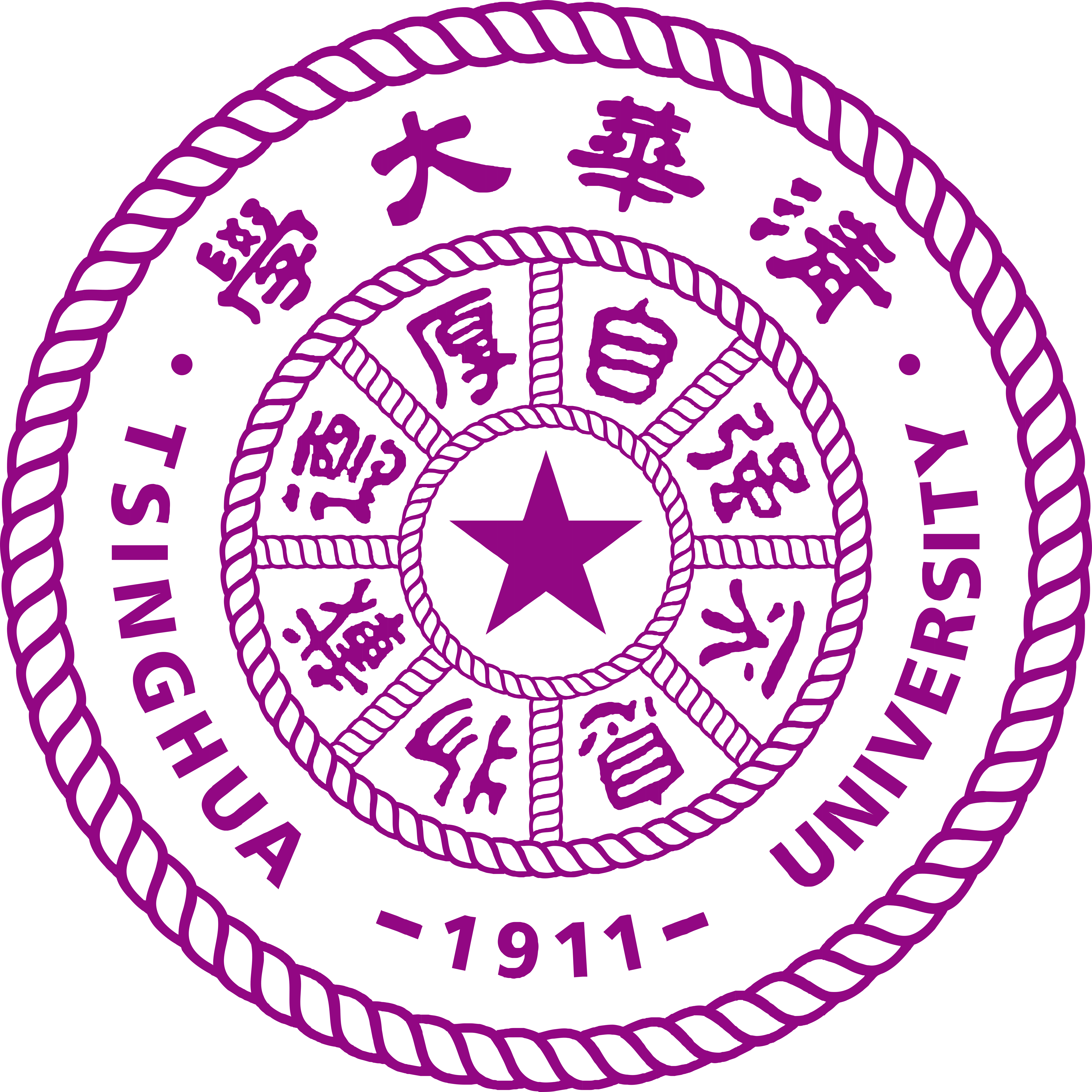 PhD, MSc at the Universitat de Barcelona
2010-2014 PhD in Immersive Virtual Reality and Clinical Psychology under the supervision of
Prof. Mel Slater
, affiliated as a visiting student at the
Massachusetts Institute of Technology
, MediaLab.
2008-2010 MSc in Biomedical Engineering, focus on signal processing. Master Thesis completed in the Neural Engineering Lab at
Tsinghua University
. Master Research Student at Institut Guttmann and
UPC Creb
.
During my PhD I produced anarchic hand experiences into healthy humans (
link
), as well as stabbed their virtual hands (
link
). Altogether to explore how our brain perceives our body and search the underlying mechanisms that determine what is real and what is not. Technologically I was using real-time computer graphics, HMDs and body tracking systems.
2004 - 2008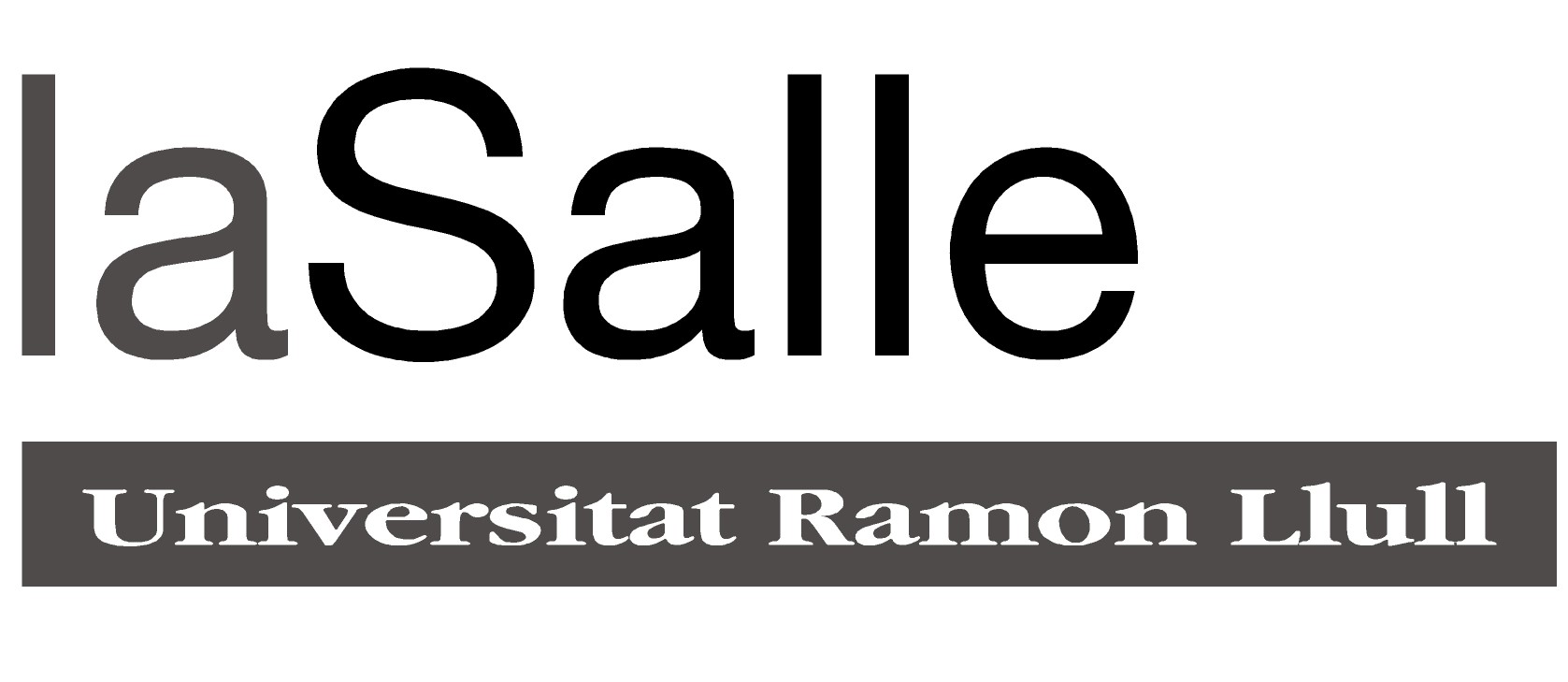 BSc double Major Computer Science and Multimedia Engineering at La Salle - Universitat Ramon Llull. Graduated top class with Best Academic Curricula Award, (GPA 9.22/10, 16 honour mentions).
2007-2008 Digital Image Processing Teaching Assistant at the Department of Communication and Signal Processing.
2006-2008 Undergraduate Research Opportunities Program at the Architecture Representation and Computation group.